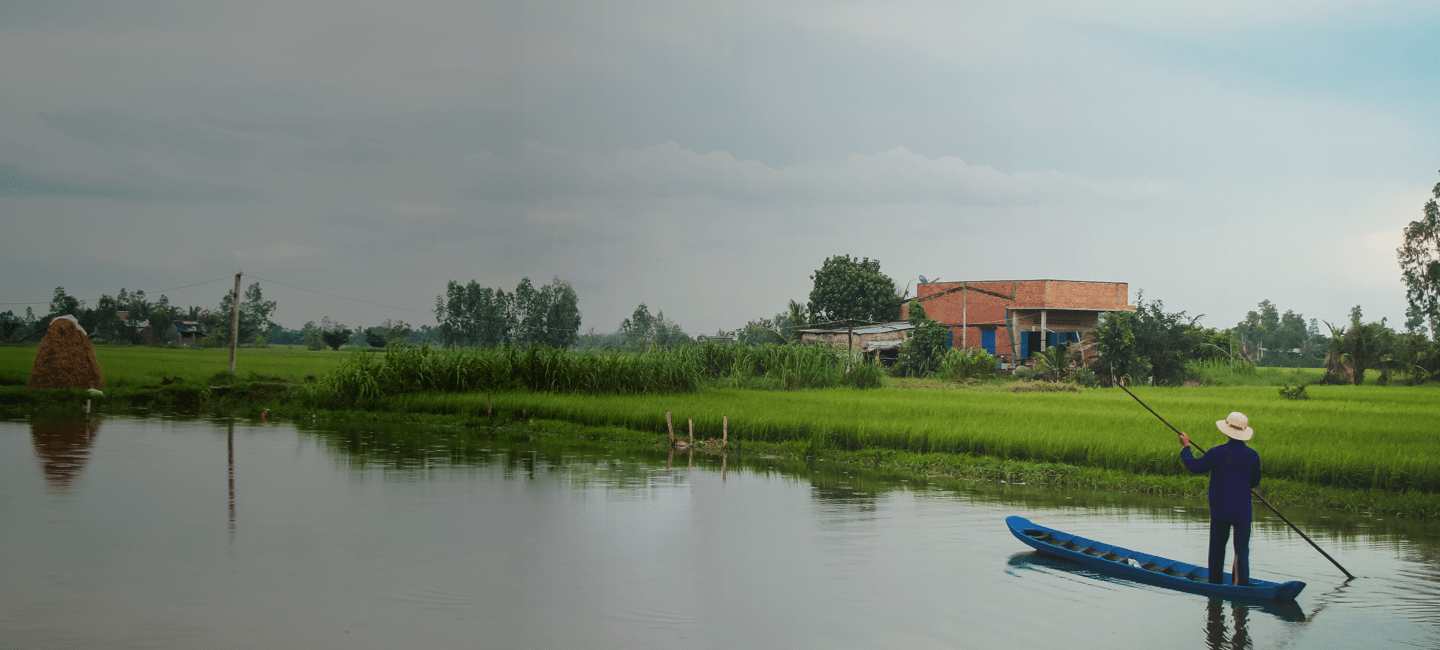 The Essence of Heritage
Throughout the generations, Phu Le has been blessed with harmonious beauty, a tranquil flow of life based on traditional crafts such as rice-planting, weaving, distilled spirits, and cow-farming, and also the lively cadences of sắc bùa melodies sung on festive occasions.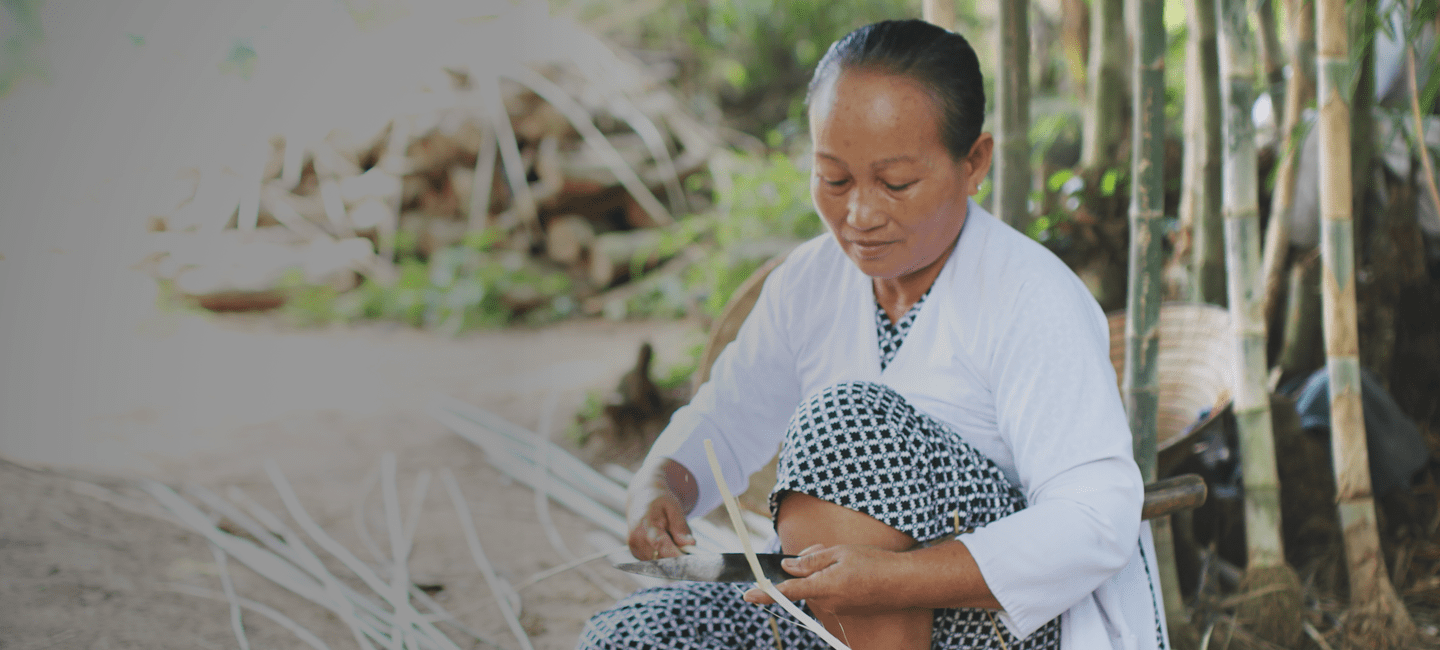 The Essence of Heritage
The golden, ripe seeds gleaned from Ba Tri paddy fields, the secret yeast recipe combining 36 medicinal herbs, the sweet cadences of local folk songs- all fuse together to conceive the esteemed flavour of Phu Le Spirits.  Its prestige spread so far and wide that it was chosen as a tribute to give to kings, who only have it and bestow it on important occasions.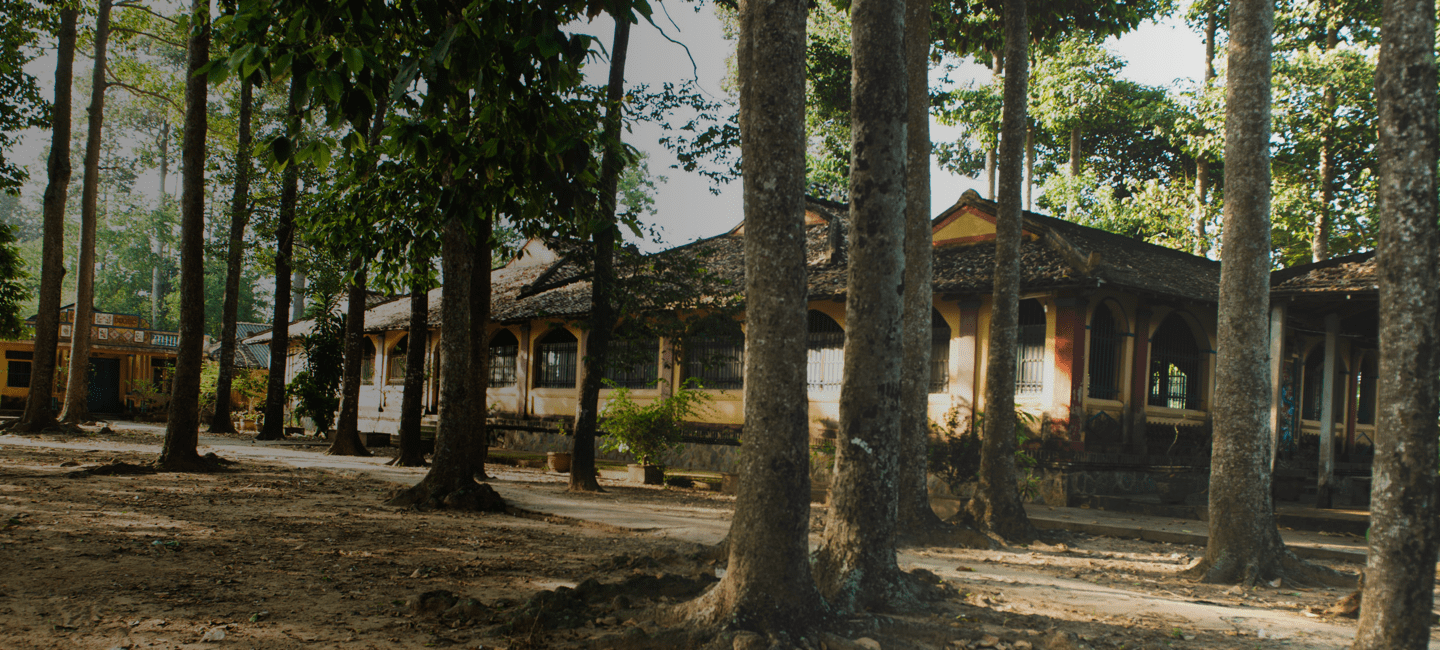 The Essence of Heritage
Phu Le village bears proudly the testimony of their cultural heritage – Phu Le communal temple was bestowed honour upon by the king in 1856.
'Phu Le' denotes abundance and respect, the two values held dear by a young entrepreneur. 2004 marks the start of a felicitous union between him, this charming village, and the rustic liquors.

Steady First Steps
A unique business production model was formed, fruit of the smooth collaboration among suppliers, artisanal distilleries, modern factories, distribution subsidiaries and judicious marketing strategies.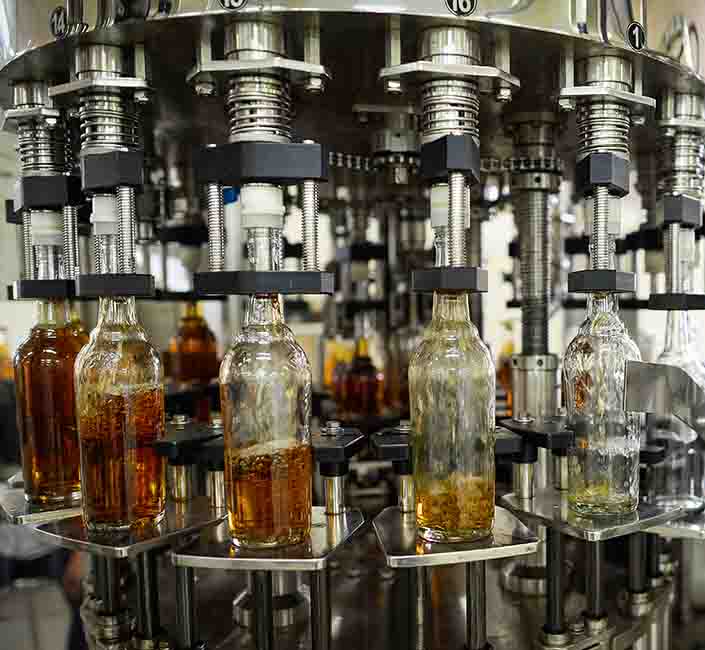 Raising
the Status
Ruou Phu Le Corporation have brought our customers the authentic Vietnamese spirits, in an esteemed manner befitting modern life. The pioneering strategy has raised the status of liquors from home.

Reaching Further Heights
It's great that young people nourish the spirit of our culture. 

Ruou Phu Le Corporation is not only committed to our ambition of bringing Vietnamese traditional spirits to the international arena, but also yearn to win our community's engagement in building a strong foundation for Vietnamese spirit brands.
The unique production model which integrates artisanal villages with high-tech factories, helping to augment product value, is an effective solution to lay the foundation for Vietnamese traditional spirits brand.
An impactful network has gradually been forming among governors, scientists, artisans as well as businessmen, narrowing the gap between the status of Vietnamese spirits brand and that of any global counterpart.
Ruou Phu Le Corporation – The pioneer to bring Vietnamese traditional spirit brands to the world.